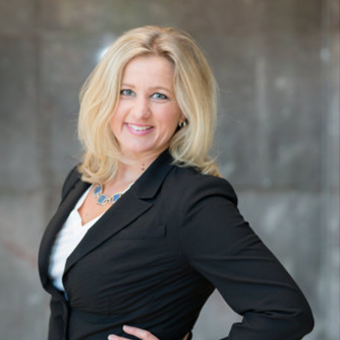 Rhiannon Kelso
Immigration
Rhiannon Kelso is a litigation attorney that established her own practice, Kelso Law, PLLC on March 15, 2017. Rhiannon is admitted to practice law in the State of Texas and in the Eastern and Northern U.S. District Courts of Texas. Kelso Law, PLLC practices in the areas of Civil Litigation, Personal Injury, Wrongful Death and Immigration.
Ms. Kelso, a graduate of University of Arizona, earned her Bachelor of Arts in Political Science and Near Eastern Studies. While in University of Arizona, she was a passionate and successful member and elected Secretary General of Arizona Model United Nations, which further sparked her interest in the legal field. After the completion of her Bachelor's, she lived and worked at different organizations overseas for more than 4 years in a career involving international business development and business to business sales. In 2009, she enrolled at University of Pittsburgh – School of Law, to obtain her Juris Doctor. She was twice awarded the "CALI Excellence for the Future Award" for receiving the highest mark given in Pitt Law's Constitutional Criminal Procedure and Trial Advocacy courses.
In 2012 Ms. Kelso successfully completed the State Bar Exam and began to practice immediately with M|A|S Law Firm, where she worked honing her craft for over four years. In the fields of Civil Litigation and Personal Injury / Wrongful Death, Ms. Kelso has tried over 20 cases before juries in various Texas Counties. As an immigration attorney, Ms. Kelso assists families with obtaining legal immigration benefits and defends immigration benefits when in jeopardy, including in removal proceedings before the Immigration Court.