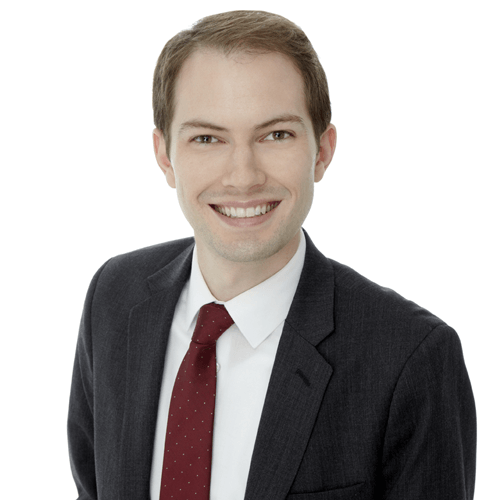 Kyle Williams
Personal Injury
Kyle's number one priority is to develop strong relationships with his clients so that he can fight for what they deserve. This passion for advocacy began while he was still in law school participating in Texas Tech Law School's Civil Practice Clinic. This afforded Kyle to represent clients with limited means and give them a voice when they otherwise would have been without one.
Kyle is a compassionate professional who keeps his clients well informed and supported during what can be the most physically and emotionally exhausting time of their lives.
Kyle grew up in a military family moving around the world, but when he finally got to choose, he settled in Texas. Kyle graduated from Texas Christian University Magna Cum Laude with a degree in Political Science and English. Kyle obtained his license to practice law in 2011 after graduating from Texas Tech School of Law.