JOHNSON ENGLISH LAW CENTER
Johnson English Law Center is an executive suite space for attorneys with a goal of creating a positive work environment where lawyers and their staff work, share ideas, and collaborate as their respective practices see fit. Currently, twenty attorneys reside in the Law Center. Areas of practice include Personal Injury, Mediations, Family, Bankruptcy, Trial, Real Estate, Immigration, Probate and Criminal.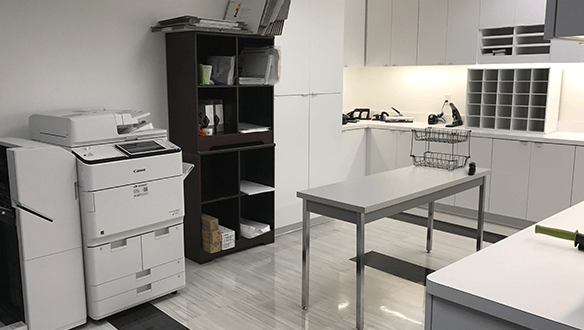 Our suite has state of the art high speed internet available to all tenants.
Five of the conference rooms have flat screen televisions
All have Wi-Fi Access
Available for meetings as well as receptions
Our breakroom seats approximately 40 people.
It has full service coffee, tea, soft drinks, water. Coffee services includes speciality coffee and tea.
Three microwaves
Flat Screen television
State of the art copiers and scanners
Included at no-charge to tenant. (Note: Executive parking is available at $50.00 per month).
Delivered to tenant mailbox by receptionist daily.
Tenant name featured on signage outside of Suite 1200.
Let's get the fact straight: launching a law firm can be daunting both financially and mentally. Johnson English Law Center lets you focus on being a lawyer.
@jelc