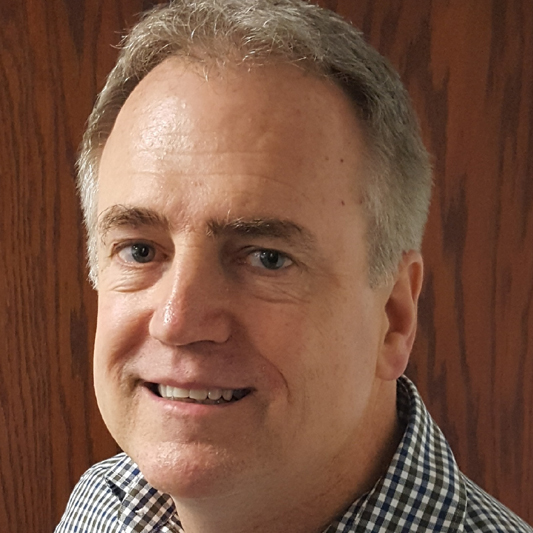 Christopher L. Smith has served Texas families since 1992 providing them with personal and caring legal representation and counseling in a variety of legal practice areas.  Although he is comfortable representing clients in courts and counties throughout Texas, Christopher primarily provides representation to clients for divorce, family law, custody, child support, probate, and inheritance issues in Collin County, Dallas County, Ellis County, Kaufman County, and Rockwall County.  Christopher is available to provide legal representation in any Texas county.
Although his main areas of practice are divorce, family law, probate and inheritance issues, Christopher will consider matters in other areas of the law on a case-by-case basis.
Besides practicing law, Christopher is a partner in a film production company, Deep Ellum Pictures.  Christopher's production company has produced commercials, motion pictures, and an anti-drug educational program.  Christopher worked as Executive Producer and Legal Advisor for the award winning documentary TV Junkie.  TV Junkie won a jury award at the famed Sundance Film Festival and has been shown on HBO, Netflix, Hulu, and other streaming sites.
Christopher is one of the founders of the former Deep Ellum Film Festival that has grown into what is ow called the Dallas International Film Festival.
Christopher is also a commissioner on the Dallas County Historical Society where he has served on the marker committee and as chair of the film festival committee.
Email: chris@csmithlawoffice.com
Phone: 972-303-4701