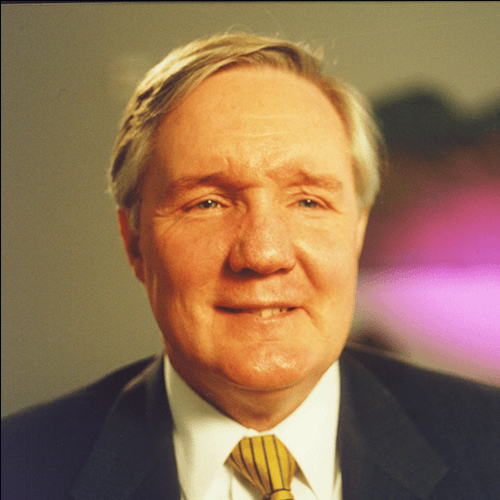 John Bryant earned his undergraduate and juris doctor degrees from Southern Methodist University in Dallas, Texas and was licensed to practice law by the Texas Supreme Court.
He entered law practice in Dallas and, while practicing law, served nine years in the Texas House of Representatives, serving on the Committees on Judicial Affairs, Criminal Justice, and Education. He was twice named one of the "Ten Best Legislators" by Texas Monthly Magazine.
He was elected to the U.S. House of Representatives, where he served fourteen years representing Dallas and ten North and Central Texas counties. He served on the Energy and Commerce Committee and its Subcommittee and Telecommunications. He also served on the Judiciary Committee and the Budget Committee.
He authored multiple pieces of legislation and was chief prosecutor in the impeachment trial of a federal judge before the U.S. Senate, achieving conviction and removal. He twice led delegations to Cuba, once to achieve the release of political prisoners, and served as a U.S. Helsinki observer of the first post-communist era elections in East Germany.
He was appointed by President Bill Clinton as U.S. Ambassador in charge of U.S. telecommunications treaty negotiations in Geneva. This post took him throughout the world seeking agreements with U.S. allies and adversaries.
Mr. Bryant speaks English and Spanish.
After completing public service he returned to law practice and business in Dallas and Washington, D.C.
He is past chairman of the World Affairs Council of Greater Dallas and is
active in business and civic affairs.